ICF is not just the President and the Board
It is necessary to have the opportunity to discuss and work out solutions together.All activities must be as transparent and effective as possible
Promotion of canoeing sport all over the world
Support for new countries, ICF specialists and free of charge training camps, development of non-Olympic disciplines, training centers
Additional funds for development
A specific proposal on attracting sponsors to address assigned ambitious tasks
ICF is not just the President and the Board
It is necessary to have the opportunity to discuss and work out solutions together.All activities must be as transparent and effective as possible
Promotion of canoeing sport all over the world
Support for new countries, ICF specialists and free of charge training camps, development of non-Olympic disciplines, training centers
Additional funds for development
A specific proposal on attracting sponsors to address assigned ambitious tasks
Close cooperation with the IOC, ANOC, GAISF and OCOG.
Multiple increase in funding for development programs.
The introduction of a system of training and qualification improvement programs in all specialties necessary for our sport.
Including as many non-Olympic disciplines as possible in the World Games and other multi-sport games.
Including in the ICF calendar annual official international competitions for children under the age of 16, as well as competitions with virtual reality elements.
Creation of an ICF 24/7 online channel in several languages.
In order to ensure the success and prosperity of the organization, it is very important to have skillful and proper administration and management.
The decision-making principles should be based on a clear and unambiguous ICF charter and clear procedures for all countries to discuss decisions. The ICF has to become a profitable and successful company for the benefit of our sport and all its disciplines.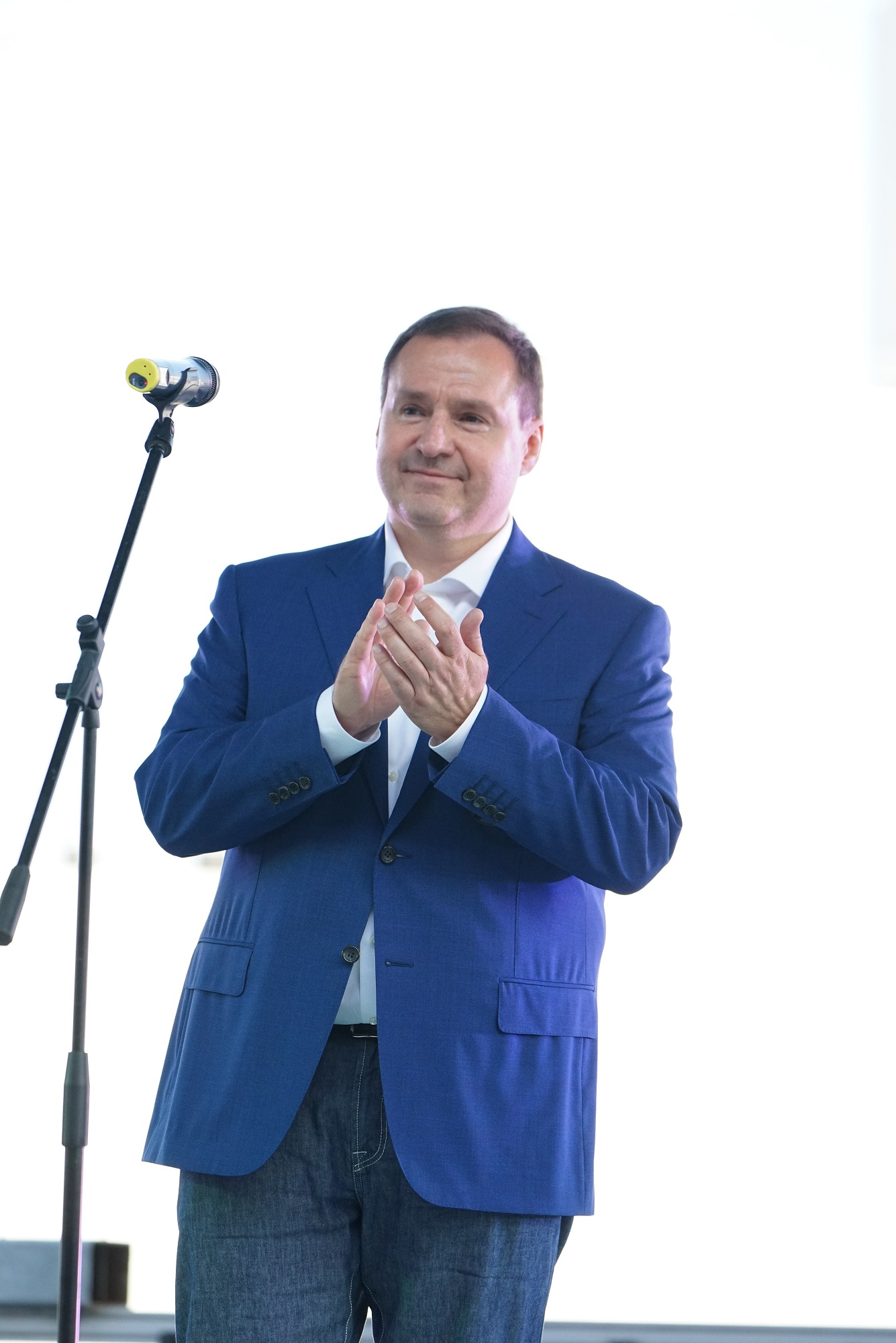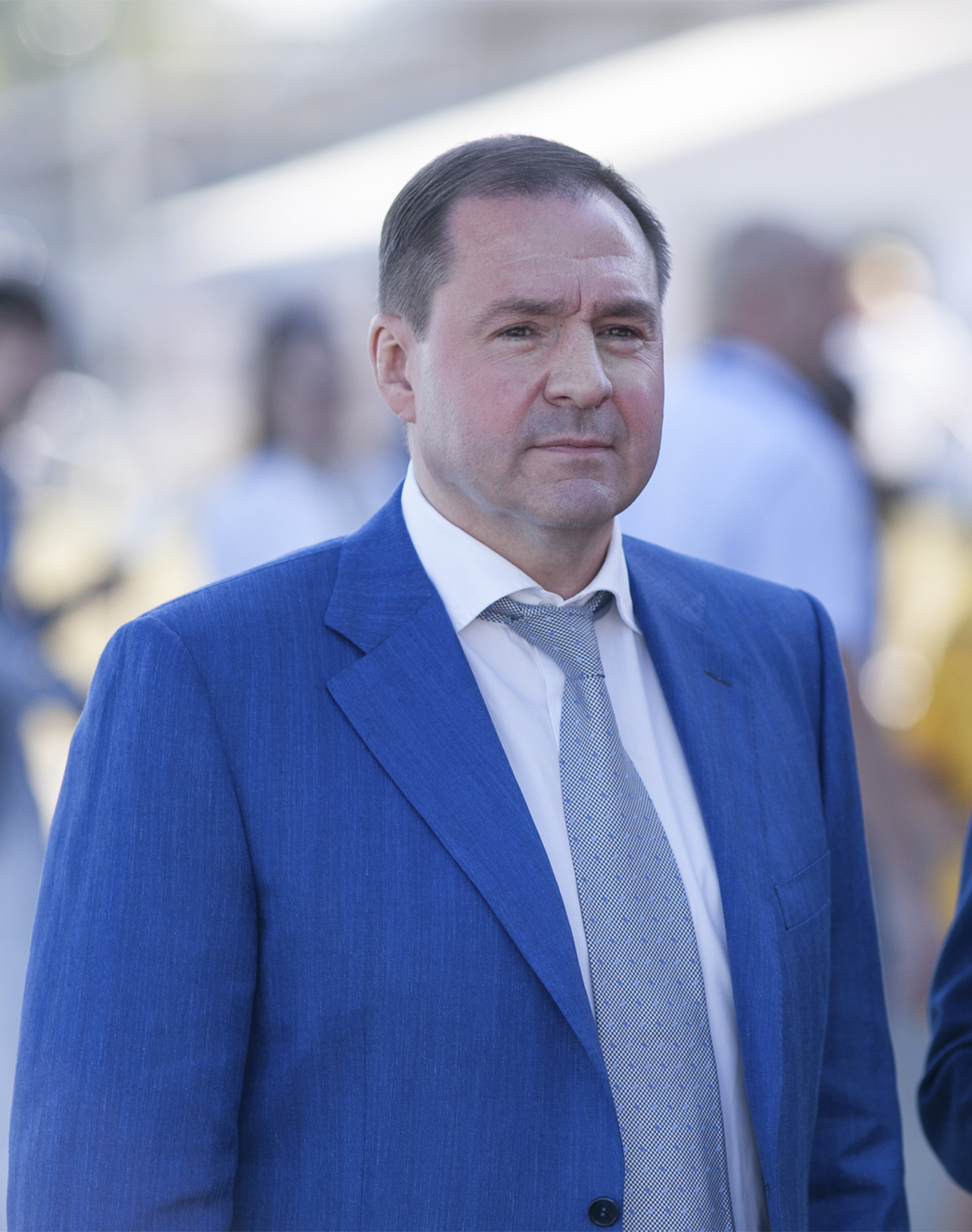 1976 – 1982 - Athlete in Canoeing, national level
2007 – 2008 - Vice President of the Russian Canoe Federation
2008 – now - President of the Russian Canoe Federation
Since the beginning of the leadership of canoeing in the country, special attention has been paid to the development and promotion of all disciplines, increasing the number of canoeing athletes in the country.
To promote canoeing sport and attract young people in 2009 the city format of international competitions for the Cup of the President of the Russian Federation was developed, which has become popular all over the world. It is a competition of a new format with a prize fund, the program of which in addition to the competitions itself includes demonstrations of other canoeing disciplines, as well as performances of modern dance and music groups and singers popular among young people. 
During the period of work a large network of sports facilities for canoeing sport all over the country for training and competitions was created. Drafts of multidisciplinary canoeing centers are developed.